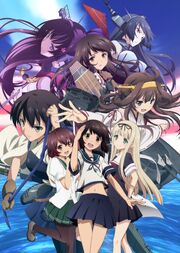 Fleet Girls Collection KanColle Animation Sequence
With the emergence of the mysterious Abyssal Fleet, humanity had lost its naval supremacy. However, there is a presence that can fight back. Ship girls. Those whom possess souls of ships from days past.
Special Type I Destroyer Fubuki arrives at a 'Naval District'. This place is gathering versatile ship girls as a home & workplace. She begins her life there with a perky greeting, 'I'm Fubuki! I look forward to working with you!'
What encounters can she have & ties can she nurture with other ship girls? (parsed machine translation)
Japanese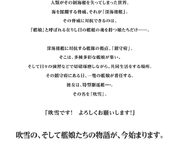 謎に包まれた敵「深海棲艦」の出現を機に、人類が制海権を失ってしまった世界。その脅威に対抗できる唯一の存在は、在りし日の艦の魂を持つ「艦娘」と呼ばれる者たちだけ――。特型駆逐艦・吹雪は「鎮守府」へとやってくる。この地は多彩な艦娘たちが集い、共に切磋琢磨しながら生活する場所であった。「吹雪です! よろしくお願いします!」明るく元気たっぷり、それでいてハツラツとしたあいさつを終えて「鎮守府」での生活を始める吹雪。彼女はこの鎮守府で、彼らとどんな出会いをし、どんな絆を育んでいくことになるのだろうか。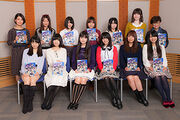 1 : Nice to Meet You, Commander!
 2 : Without Dissent, Without Shame, Without Regret!
 3 : The W Island Capture Operation!
 4 : Now it's Our Turn! Follow Me!
 5 : Don't Put Me Together with CarDiv5's Kids.
 6 : The Sixth Destroyer Division & the Battle of Curry Sea!
 7 : I Hate CarDiv1!
 8 : I'm not a Hotel!
 9 : Kai Ni-poi?!
10 : Let's Do Our Best!
11 : Operation MI, Commence!
12 : Enemy Planes Above, Dive-bombing!

Released:November 26, 2016
Home theater release(Japan): August 30, 2017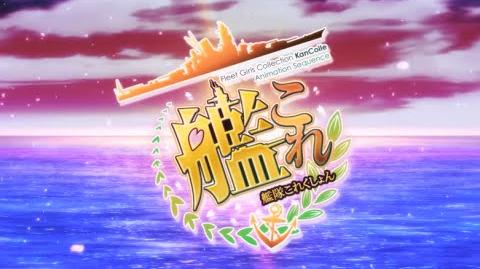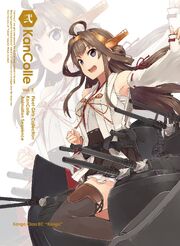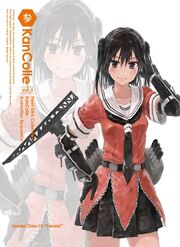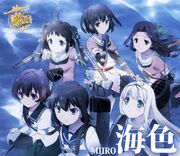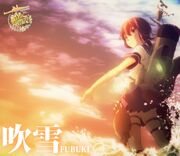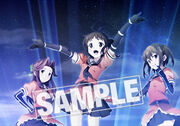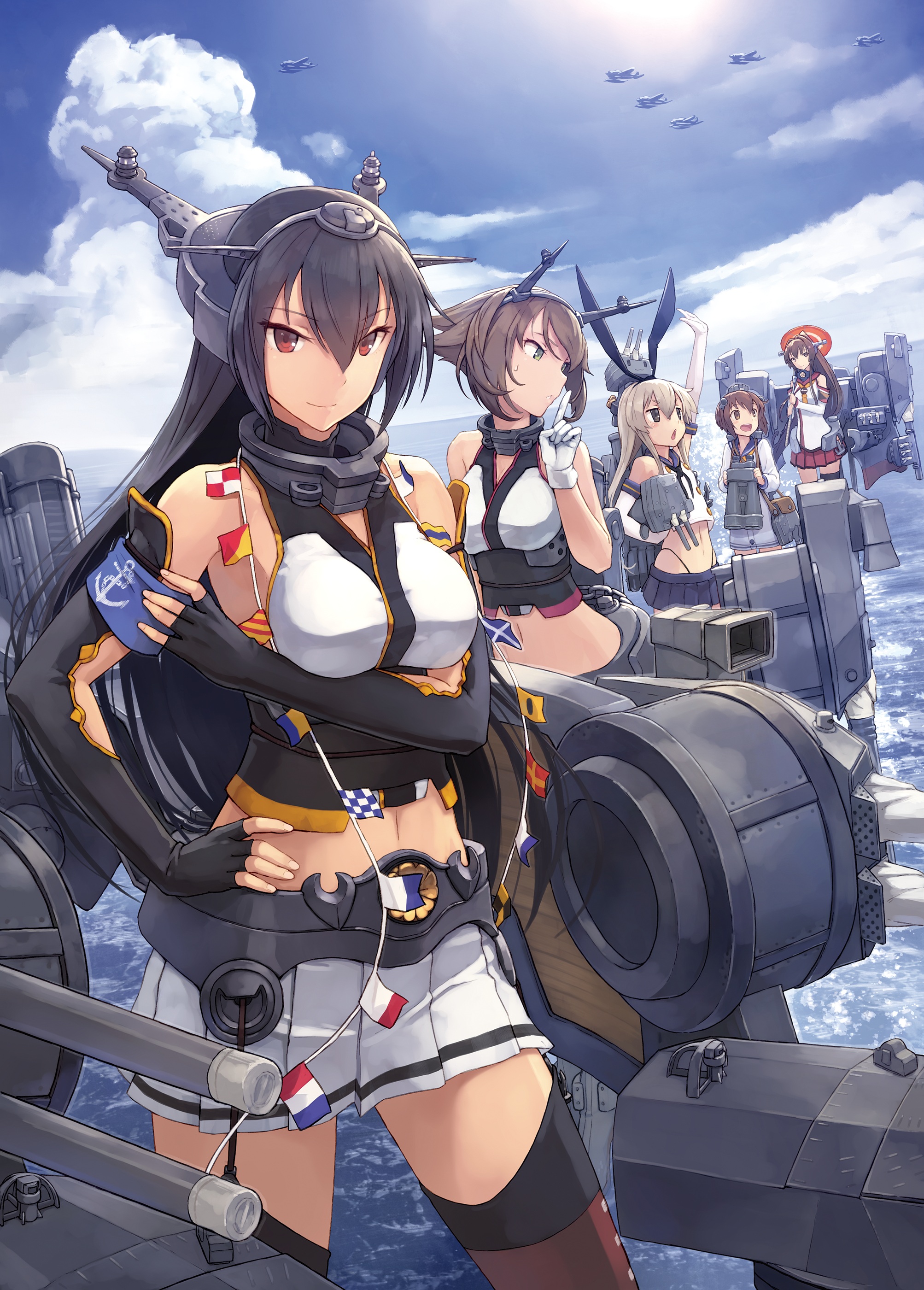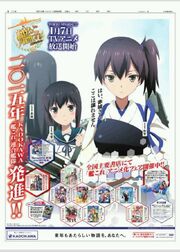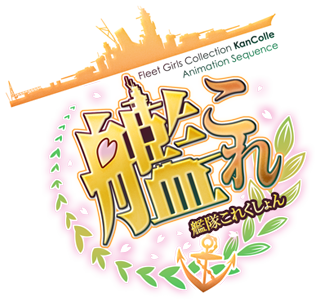 Anime Portal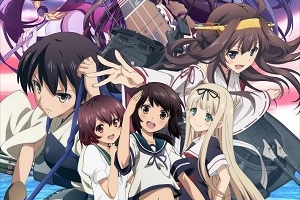 Contents