This article is a stub You can help the wikia by expanding it.
Started by:

Notice Do not add any spoilers here. Just post any confirmed information or speculations about the movie.
Kantai Collection Movie

劇場版「艦隊これくしょん」

Title
English
Kantai Collection Movie
Japanese
劇場版「艦隊これくしょん」
Information
Release
November 26, 2016
Introduction
Edit
Kantai Collection: The Movie is an animated theatrical film released in Japan on November 26, 2016. Serving as a sequel to the Kantai Collection TV series, it focuses once more on Fubuki and the nature of the Abyssal threat as the shipgirls discover the truth behind their enemies.
KanColle Movie PV
Edit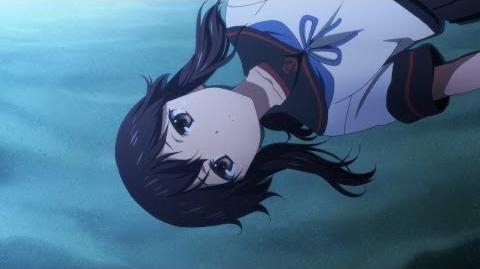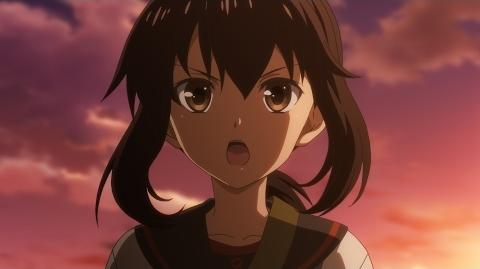 Destroyer
Fubuki
Mutsuki
Kisaragi
Yuudachi
Akatsuki
Tokitsukaze
Shimakaze
Murasame
Ayanami
Shikinami
Hibiki
Ikazuchi
Inazuma
Amatsukaze
Harusame
Light Cruiser
Tenryuu
Sendai
Jintsuu
Ooyodo
Tatsuta
Naka
Kitakami
Ooi
Yuubari
Heavy Cruiser
Choukai
Furutaka
Kako
Aoba
Kinugasa
Tone
Chikuma
Takao
Atago
Myoukou
Nachi
Ashigara
Haguro
Suzuya
Kumano
Battleship
Nagato
Mutsu
Kongou
Hiei
Kirishima
Yamato
Haruna
Light Carrier
Ryuujou
Standard Carrier
Akagi
Kaga
Zuikaku
Souryuu
Hiryuu
Shoukaku
Auxiliary
Akashi
Mamiya
Common
Bosses
Others
Destroyer I-Class,Destroyer Ro-Class,Light Cruiser He-Class,Torpedo Cruiser Chi-Class,Heavy Cruiser Ri-Class,Heavy Cruiser Ne-Class,Battleship Ru-Class,Standard Carrier Wo-Class,

Transport Ship Wa-Class

,

Light Cruiser Tsu-Class

,
Battleship Princess,

Aircraft Carrier Princess

,

Abyssal Fubuki

Abyssal Hell Dive Bomber,

Proto-Abyssal Kisaragi
Ad blocker interference detected!
Wikia is a free-to-use site that makes money from advertising. We have a modified experience for viewers using ad blockers

Wikia is not accessible if you've made further modifications. Remove the custom ad blocker rule(s) and the page will load as expected.