Operation 'Hikari', the Emergency Deployment of the Reconnaissance Force!
Time remaining until the Event Ends:
February 28 2017 11:00:00 +0900 The Winter 2017 Event has ended!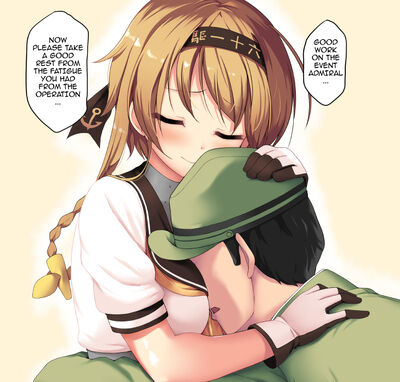 See Also
References
Tools
In-House Discussions
Live Streams
[Edit]Player Live Streams
Twitch / YouTube
User
Live Stream
Notes
Extra information
Shinhwalee (Death Usagi)
Twitch
Will Try to frontline on first day on the 11th after maintenance, as long as nothing comes up on that day
Youtube
Daxyn
Twitch
Nico Nico Restream then full hard. Dentist appointment may push back the event start day.
Depths
Twitch
Planning to do hard again this event after some info is found.
Kerisato
Twitch
Russian frontliner. No bullshit, only hard. Yet Again.
Русский фронтлайнер, только хард. Снова.
211303
Twitch
Gonna do full hard mode and frontline as usual. Will start as soon as maintenance ends.
Zookeeperboy
Twitch
Frontline, full hard. Spanish and english chat. Pueden hacer preguntas en el chat, respondo inmediato.
SerialConvort
Twitch
Mic and Webcam Quality strim, full hard mode as always, frontlining with full commentary and regretting not hard capping, for a broken mind is never a fulfilled soul.
#FULLHARDMODOGETBROKEREGARDLESS
Japanese streams / RTA
Drop Reports
Ad blocker interference detected!
Wikia is a free-to-use site that makes money from advertising. We have a modified experience for viewers using ad blockers

Wikia is not accessible if you've made further modifications. Remove the custom ad blocker rule(s) and the page will load as expected.